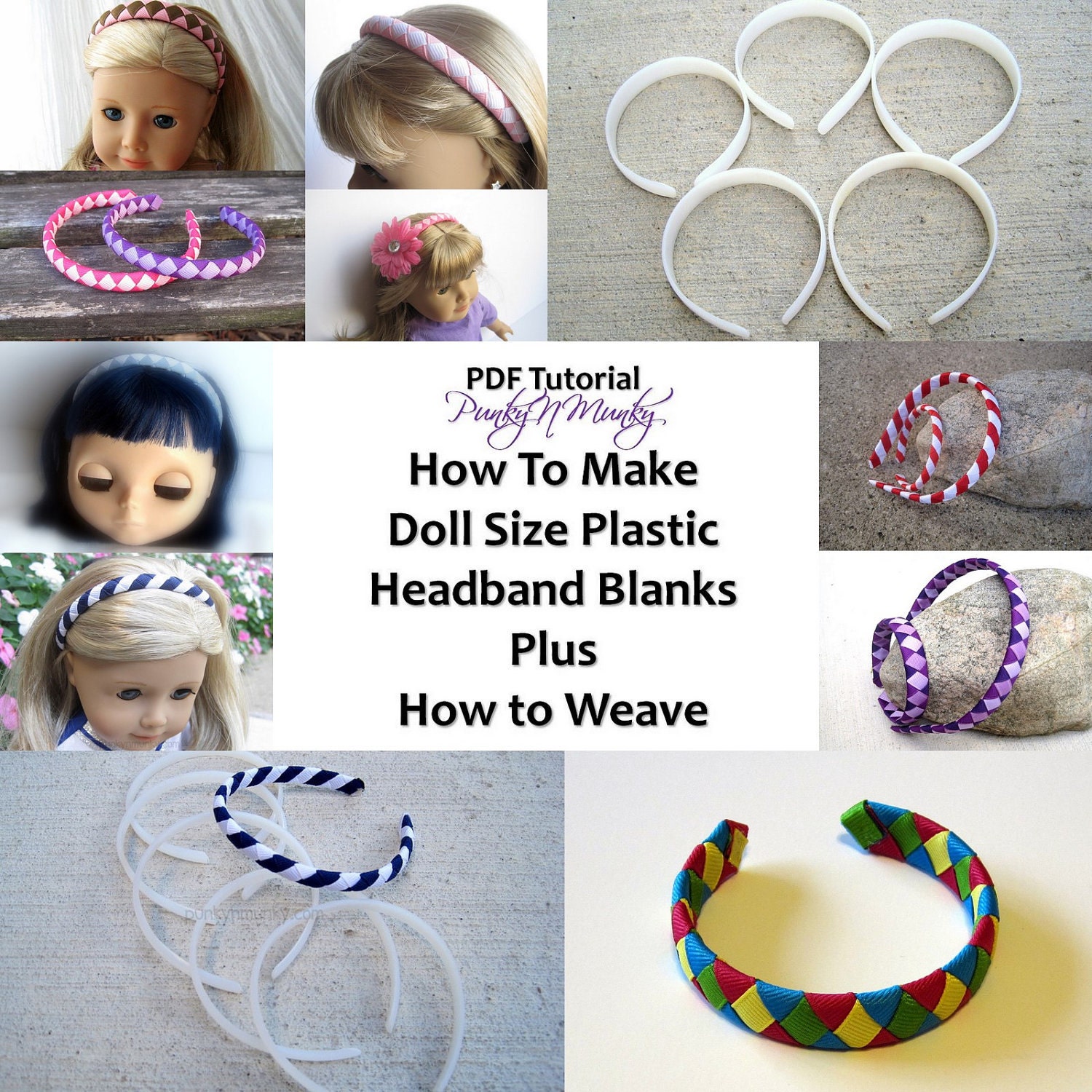 I found that there are some really fun instructions and ideas to purchase on line. The one above is from Etsy shop
PunkyNMunky
and is offered at $7.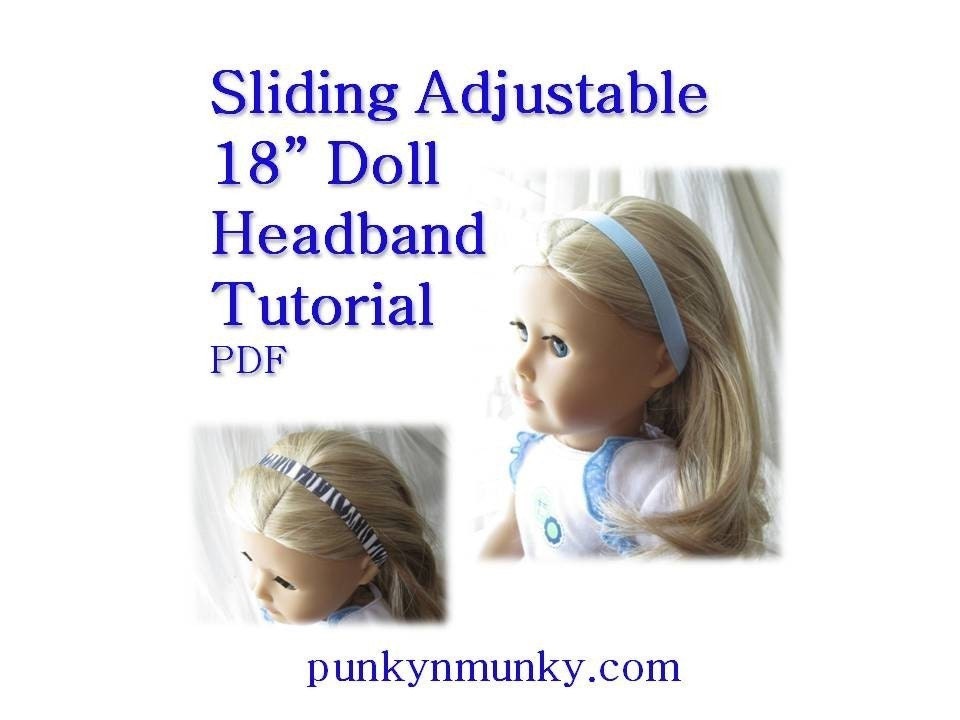 Another listing from the same Etsy shop is the Sliding Adjustable headband. Offered at $3.00
The PDF file is transferred to you after purchase and shows you how to make the blanks for hairbands and how to weave them for your dolls.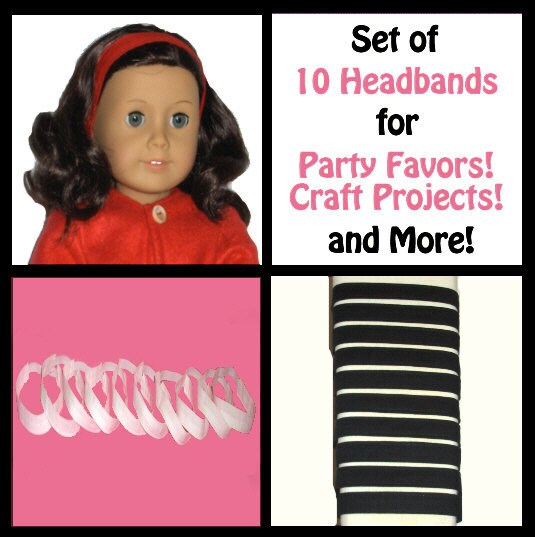 Another of my favorite Etsy Gems is the items from
Children's Woodland
a great set for party favors offered at $14.98.
Click here
to see this listing.
I love the way hairbands expand your dolls wardrobe and I like that you can find tutorials and ready made kits for your next party, sleepover or just for fun.
As with all my posts I would love to hear from you so please leave me a comment here or email me at karenmowen@gmail.com