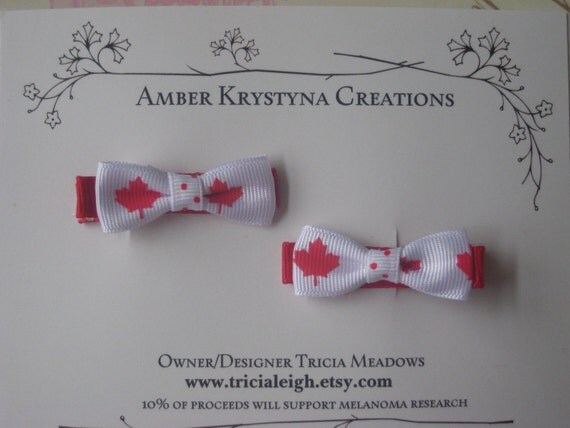 I found this Etsy shop last night and loved these little hair bows so much, I had to share this shop with you.
Normally I contact Etsy shops before hand to let them know I am going to write about them but I was so excited to find this site I had to post about it!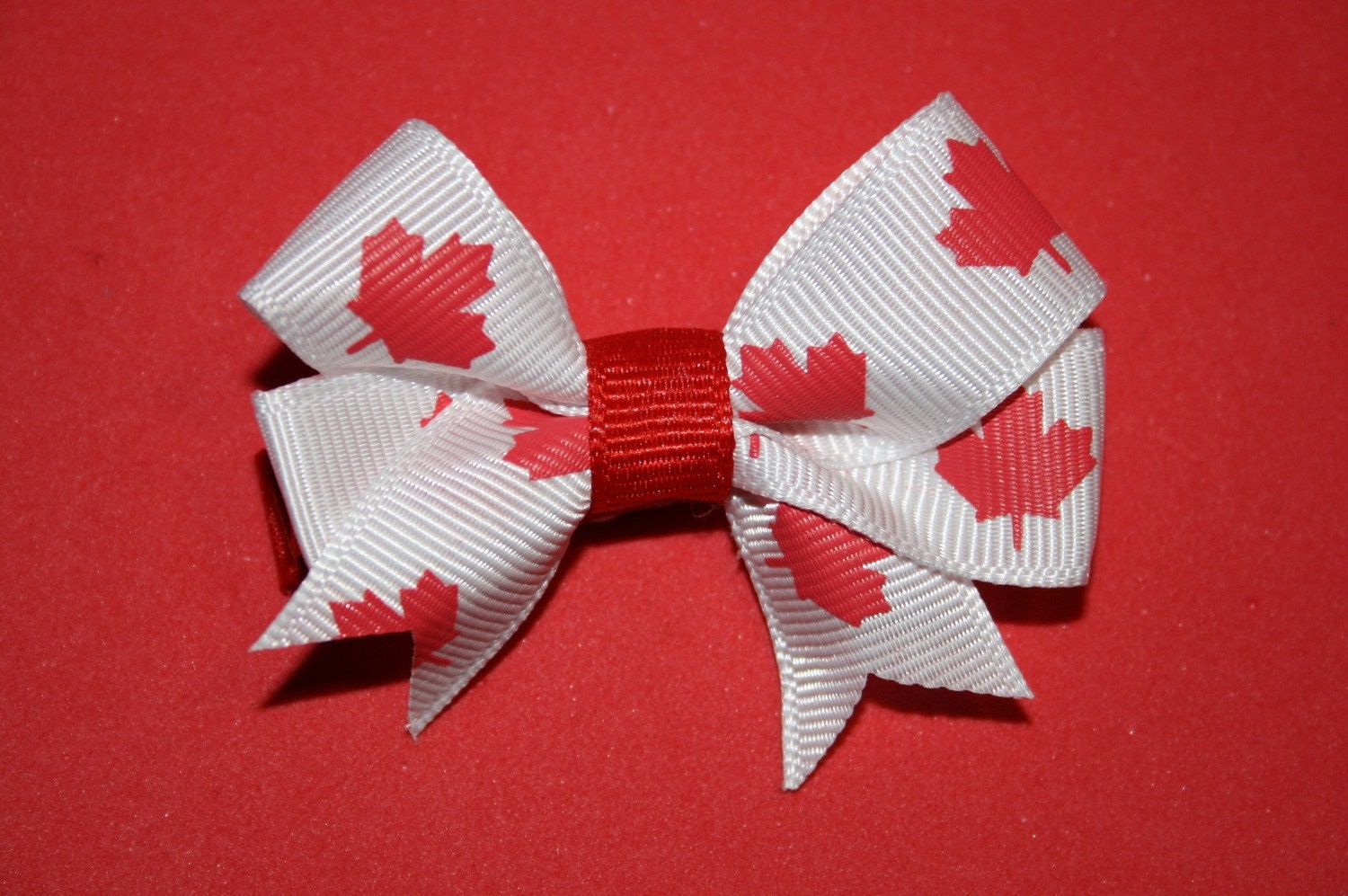 10% of your purchase is forwarded to Melanoma Research, not only will this look adorable in your dolls or daughters hair but you will be helping to find a cure for cancer!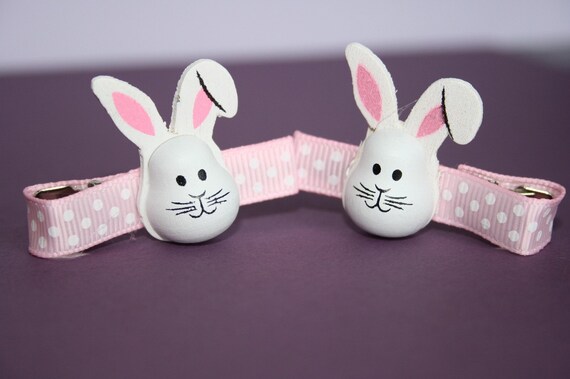 In addition to the Canadian Hair Themed Hair Clips I love the selection of holiday clips also offered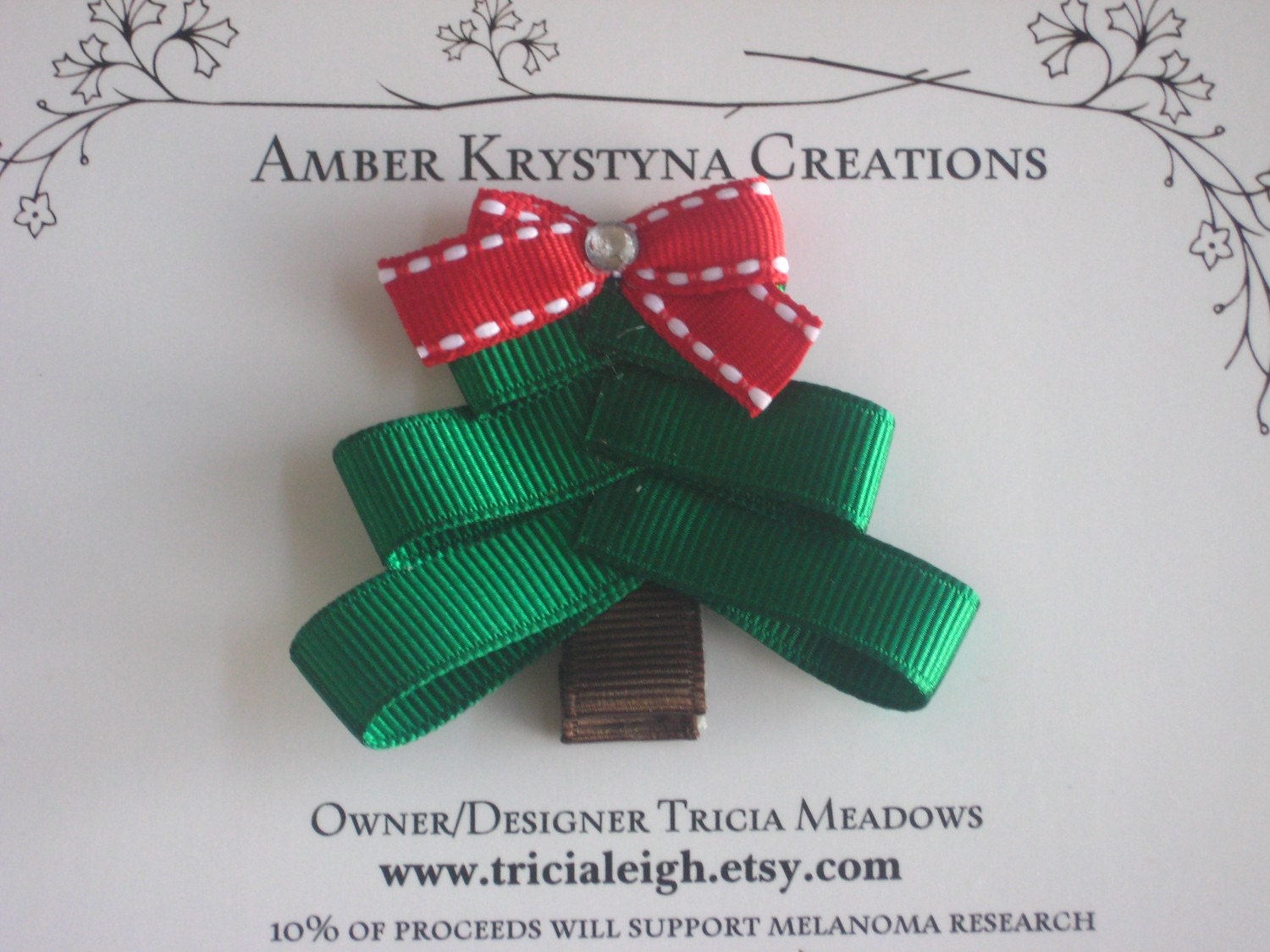 What a clever clip!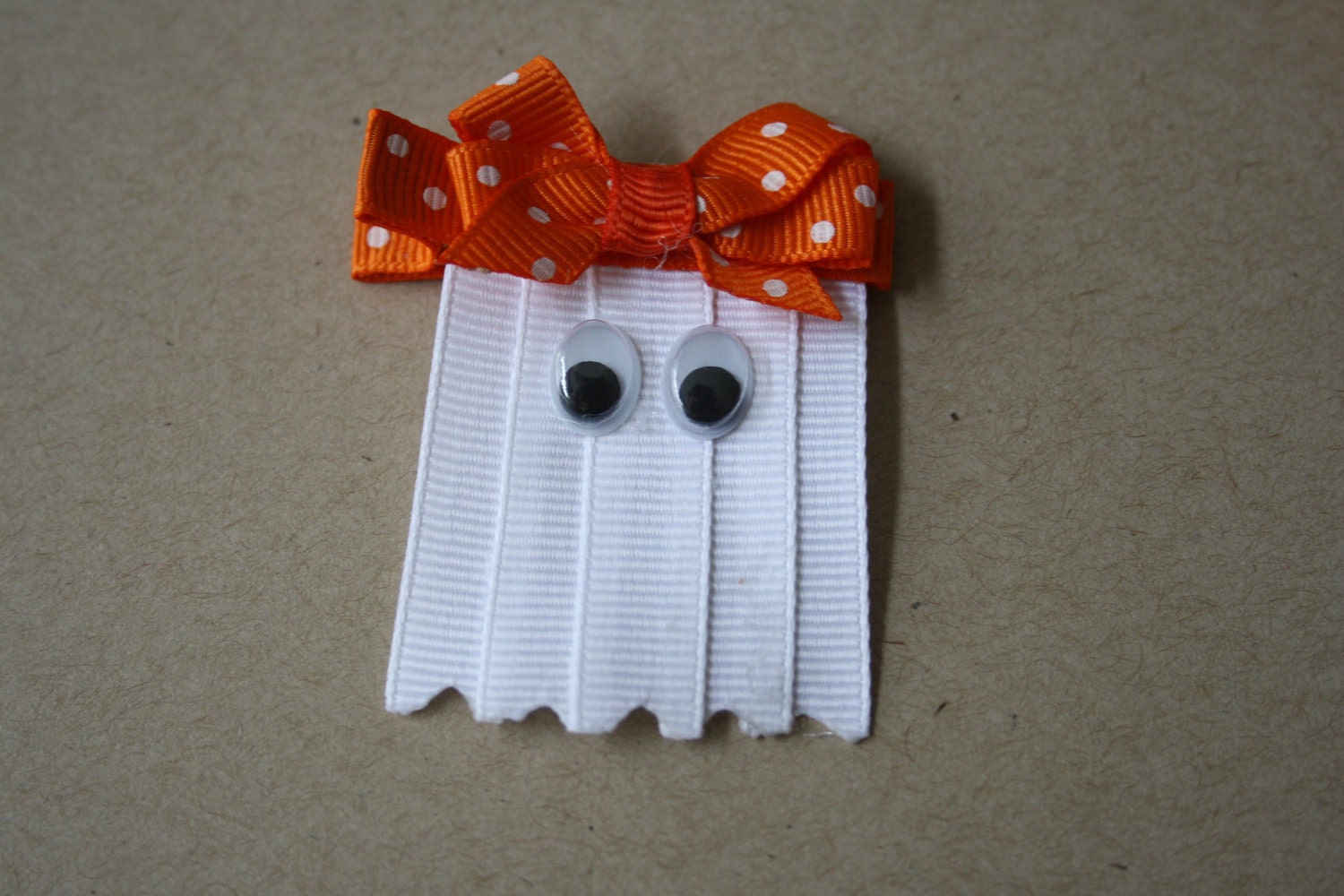 This is just BOOtiful!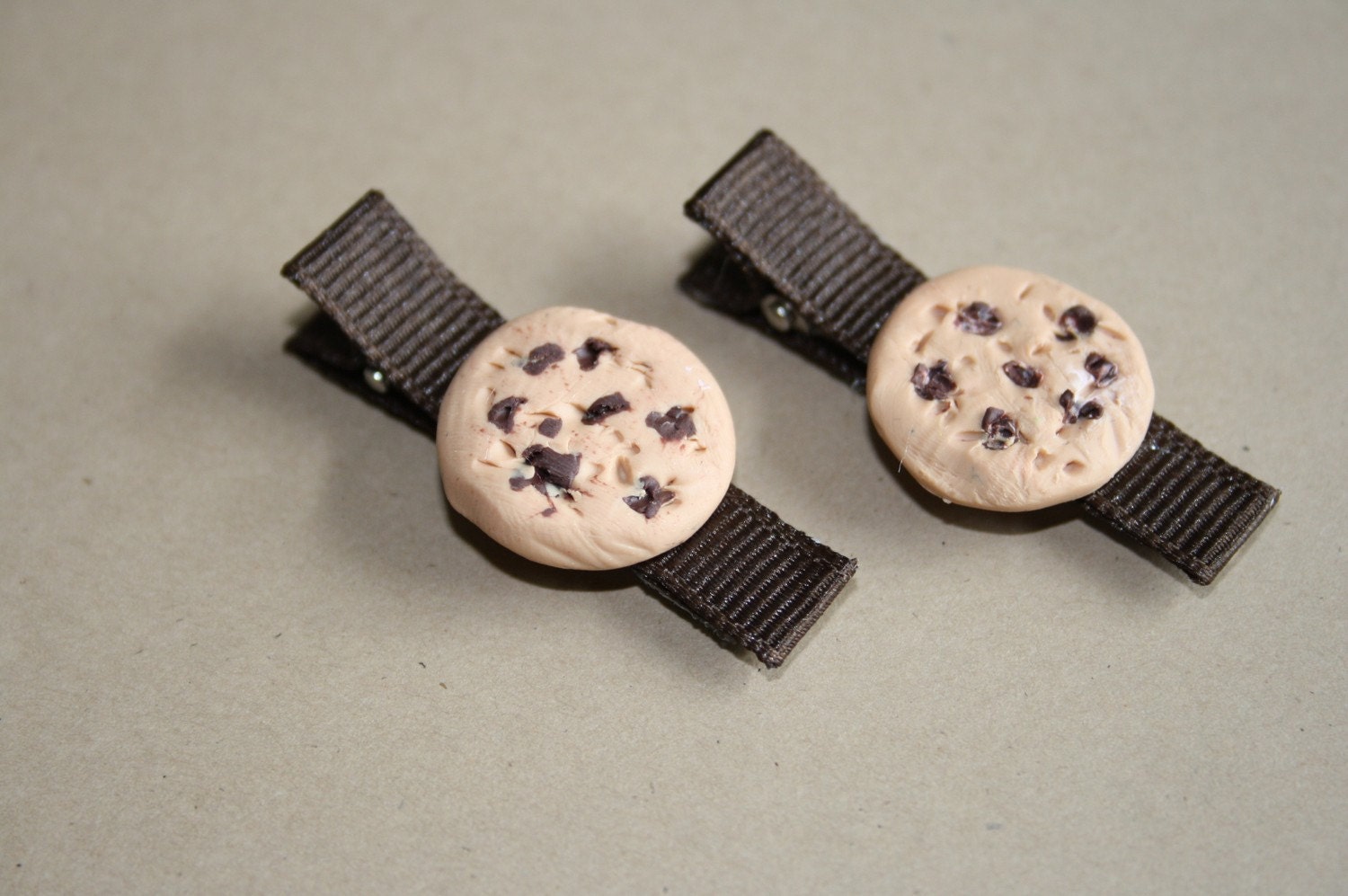 These are fantastic and I love Mr. Christie cookies, they are my weekness and these look just like them!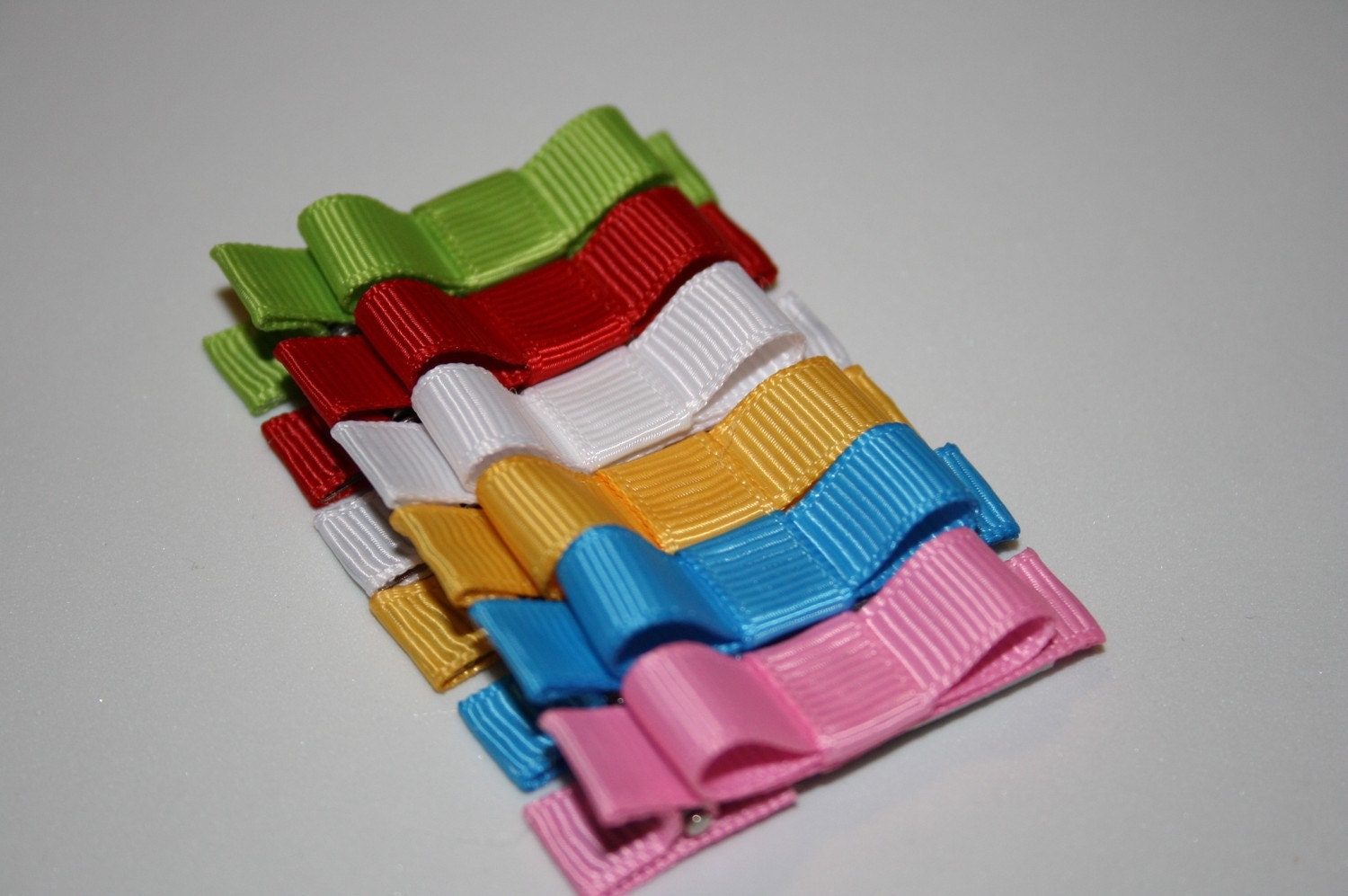 I love the selection in this shop and I think you will too! Come take a look at these wonderful hair accessories for dolls, daughters, nieces and granddaughters!
You will be glad you did!
Click here
to be redirected to their Etsy shop
As with all my posts I would love to hear from you so please leave me a comment here or email me at